Hello everyone :)
So I wanted to start making full use of my account and start blogging my personal work this year.
I actually started this scene late last year but I've been super busy between Christmas and now so I'm just picking it up again.
It's an old bowling alley scene!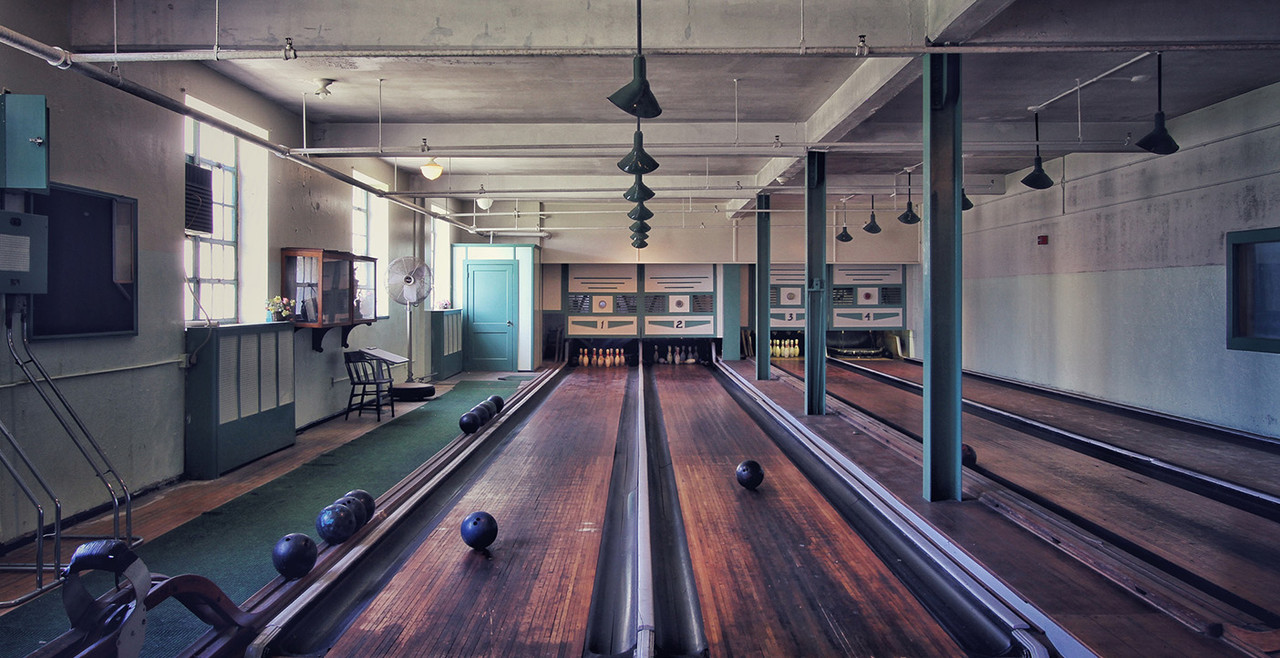 (This is the ref the scene is based on.)
My aim is to take this pretty standard scene and really focus on adding details and story, nail the lighting, and make it interesting and nice to look at :D I started some substance materials already, such as the bowling alley material on my portfolio, and below is the blockout of the scene. It's moved on a fair bit from here, but I just wanted to document from the beginning to end. I plan to make full use of modular workflows, vertex blending on materials, and any tricks I can to make it look good.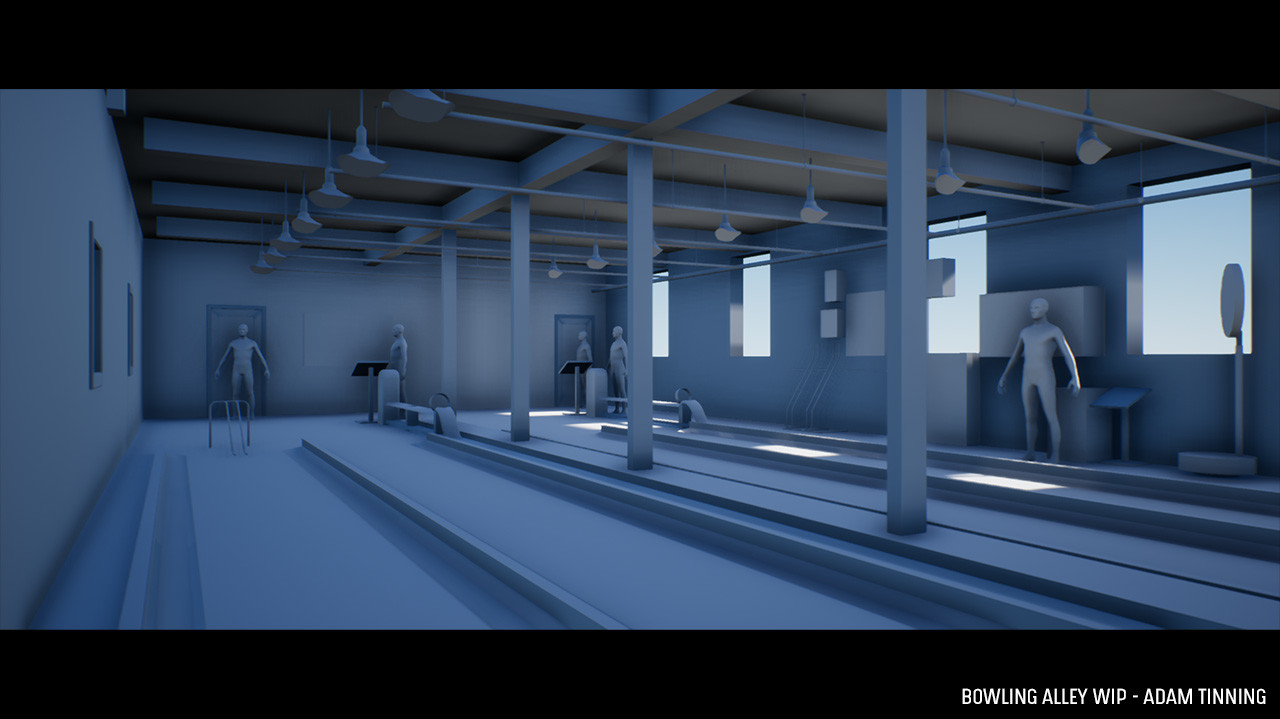 I plan to post updates when the scene progresses and I have something nice to show :)
C&C welcome ofcourse!
Cheers